Squarelabs introduce the future of Mobile Vehicle CCTV.
Our systems record full 1080p HD video onto solid state drives and allow remote uploading of evidence either incident related or on-demand.
Outreach Vision Comparison to Current Industry D1 Systems.
High Definition 1080p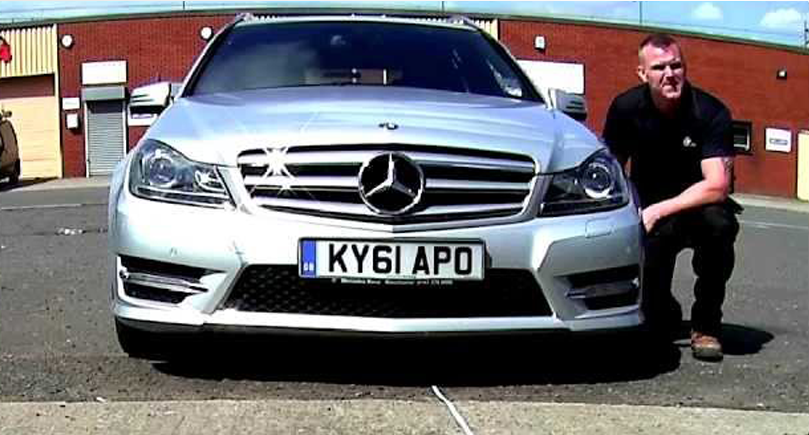 Current Industry D1 Resolution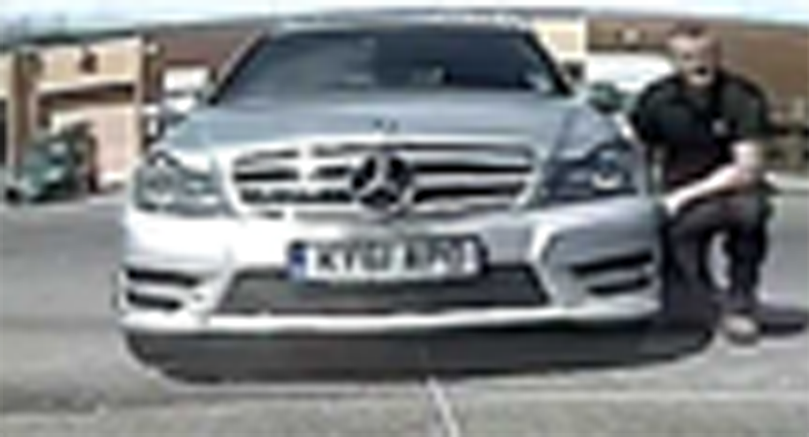 Our additional low cost products and services are designed to enhance your experience.