A New Era In GPS Management Solutions
Vision
Our vision is to develop innovative solutions to collect and manage your data/information. From individuals to large enterprises, Squarelabs provide bespoke and fully managed solutions that remove the reliance on hardware and give you a seamless and integrated experience.
Approach
Here at Squarelabs, we know from experience that the rigid and inflexible services that have been traditionally offered may not satisfy many business or individual needs. This lack of solution flexibility often leads to ill fitting solutions with poor business benefit. The Squarelabs team know that there is no substitute for good business analysis. We spend time with our clients to understand their requirements and advise them on how our customised solutions can help.
Delivery
Squarelabs' service and solutions are delivered and managed wholly by Squarelabs in the UK. When you join Squarelabs you will benefit from the reliability of our cloud based platform that can be accessed and managed from anywhere on the globe. Squarelabs' data centres are hosted and managed by Google and Amazon to create a highly scalable and resilient infrastructure. This gives Squarelabs the ability to deliver highly reliable, robust and competitive services to our clients.
Simplicity
All of our solutions are designed to be as frictionless as possible for our customers.
We offer exactly what the customer needs – no more, no less and with simple, usable management interfaces.
Bespoke
Our solutions are fully bespoke and built to suit customer requirements.
We also provide fully managed solutions that remove the reliance on hardware and give you a seamless and integrated experience.
No Contract
We don't tie our customers into a contract, if you wish to continue using our services simply pay an annual fee.
We also make sure that Squarelabs' customers pay for the services, not the data.
Squarelabs are providing solutions from individual location-based services, to security based 24/7 monitoring, to helping enterprises manage their workflow.
We specialise in providing solutions for the following sectors:
All of our Outreach services are monitored by our WatchDog software which monitors all devices for jamming, tamper or removal.
Intuitive
Our Outreach services provide extensive real time reporting and will immediately inform you of any discrepancies.
Productive
Having the right tools in place will allow you make informed decisions that will bring huge business benefit and simplify your day to day life as well as improve productivity and customer service.
Elegant
Our Outreach solutions are presented on our simple, fully responsive and easy to use dashboard which offers clear and concise reporting on all devices from PC and Mac to Tablets and Smartphones.
Outreach is the name for the Squarelabs' range of information services:
More than just a range of disconnected data capture silos, Outreach was designed to be a seamless integration of all your captured data. When you have the ability to seamlessly join up information from different areas of your business, you have the knowledge to make informed decisions that will bring huge business benefit and simplify your day to day life.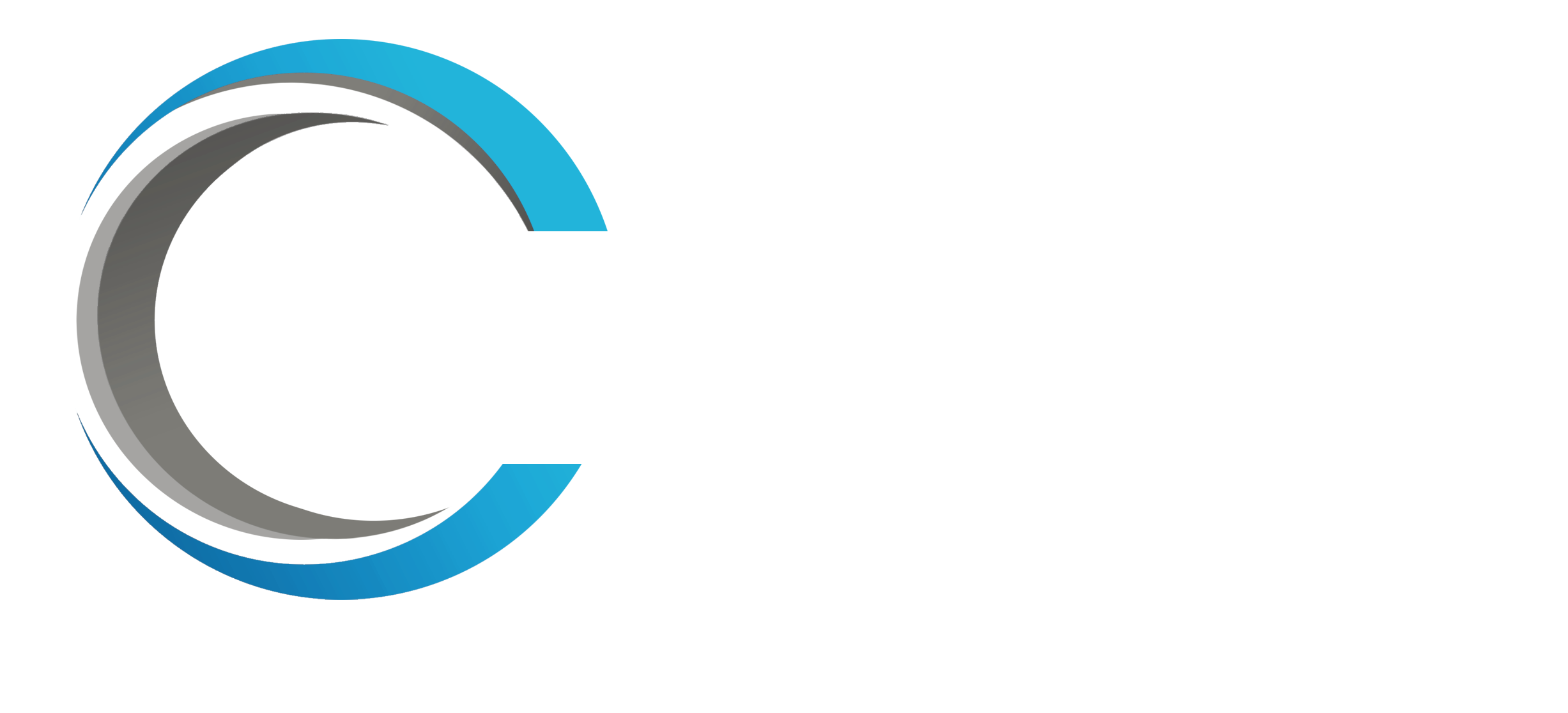 Outreach Leisure
A cost effective security and tracking solution for your Car, Caravan, Motor Home, Motorcycle, Watercraft etc…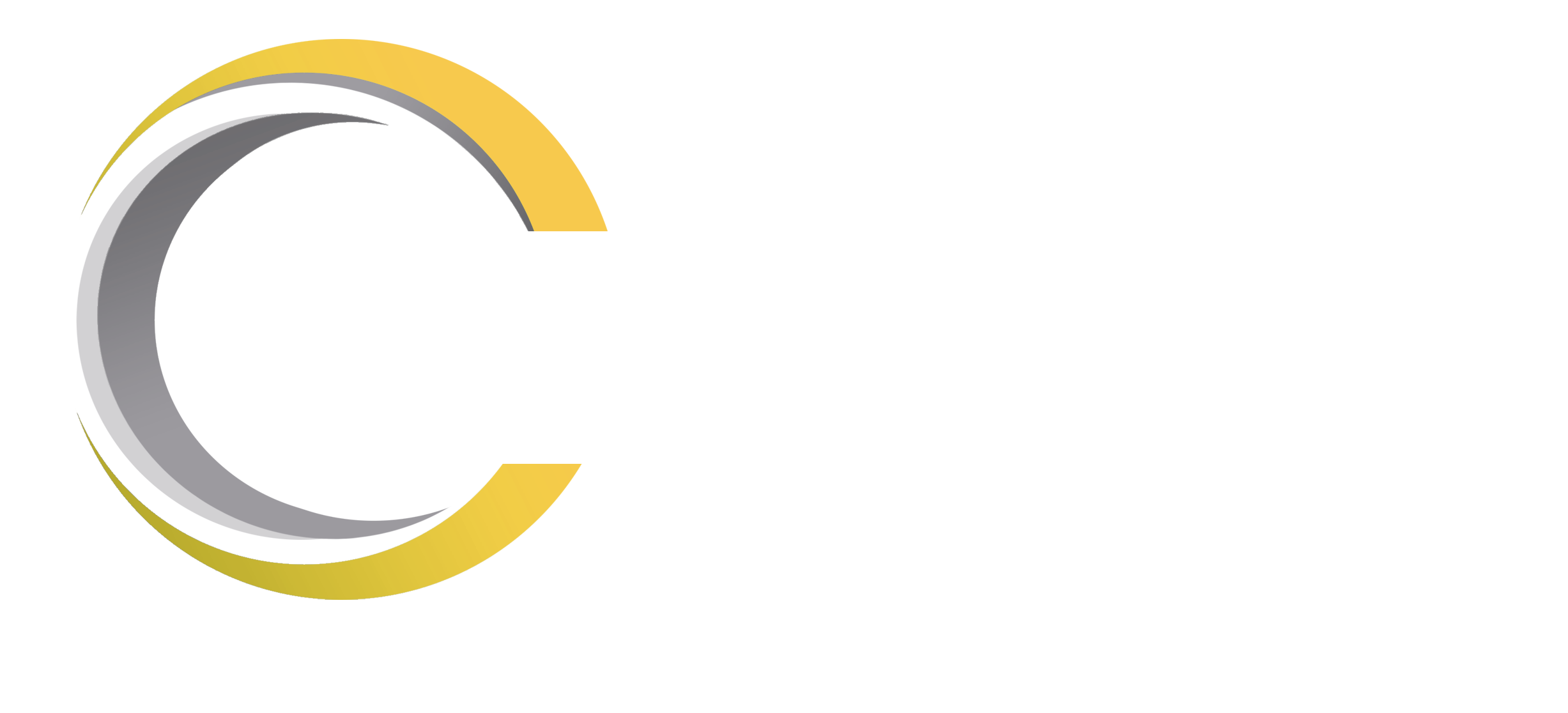 Outreach Plant
A comprehensive solution for security, tracking and management of plant and machinery. Protect one machine to entire fleets.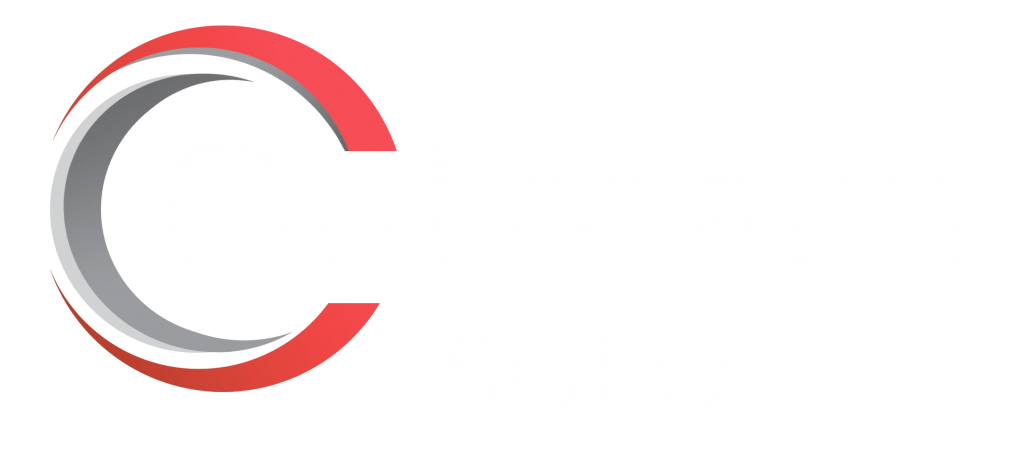 Outreach Solo
An effective stand-alone, battery powered and waterproof tracking solution to protect your assets.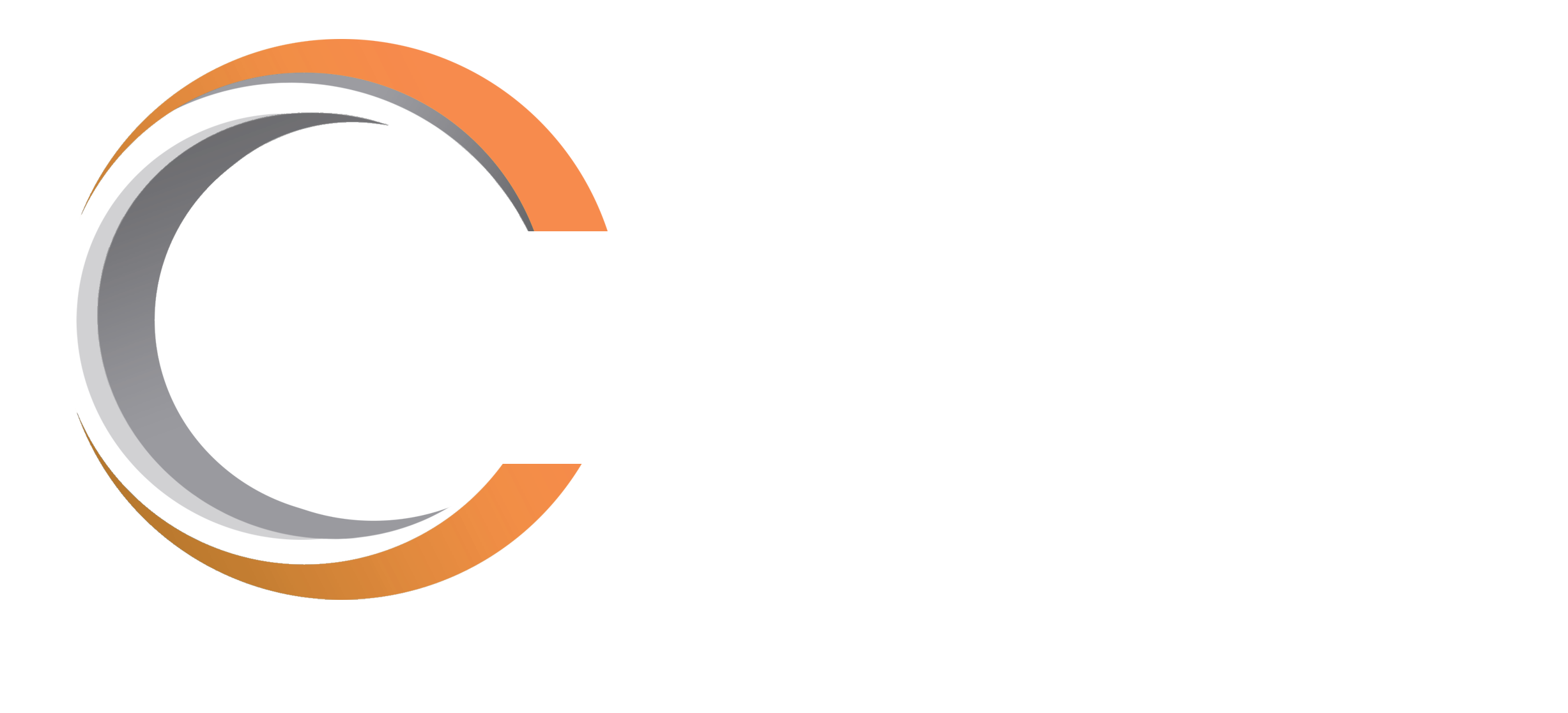 Outreach Stream
Our Outreach Stream solution integrates directly into your software for dynamic business analysis and automation of your assets.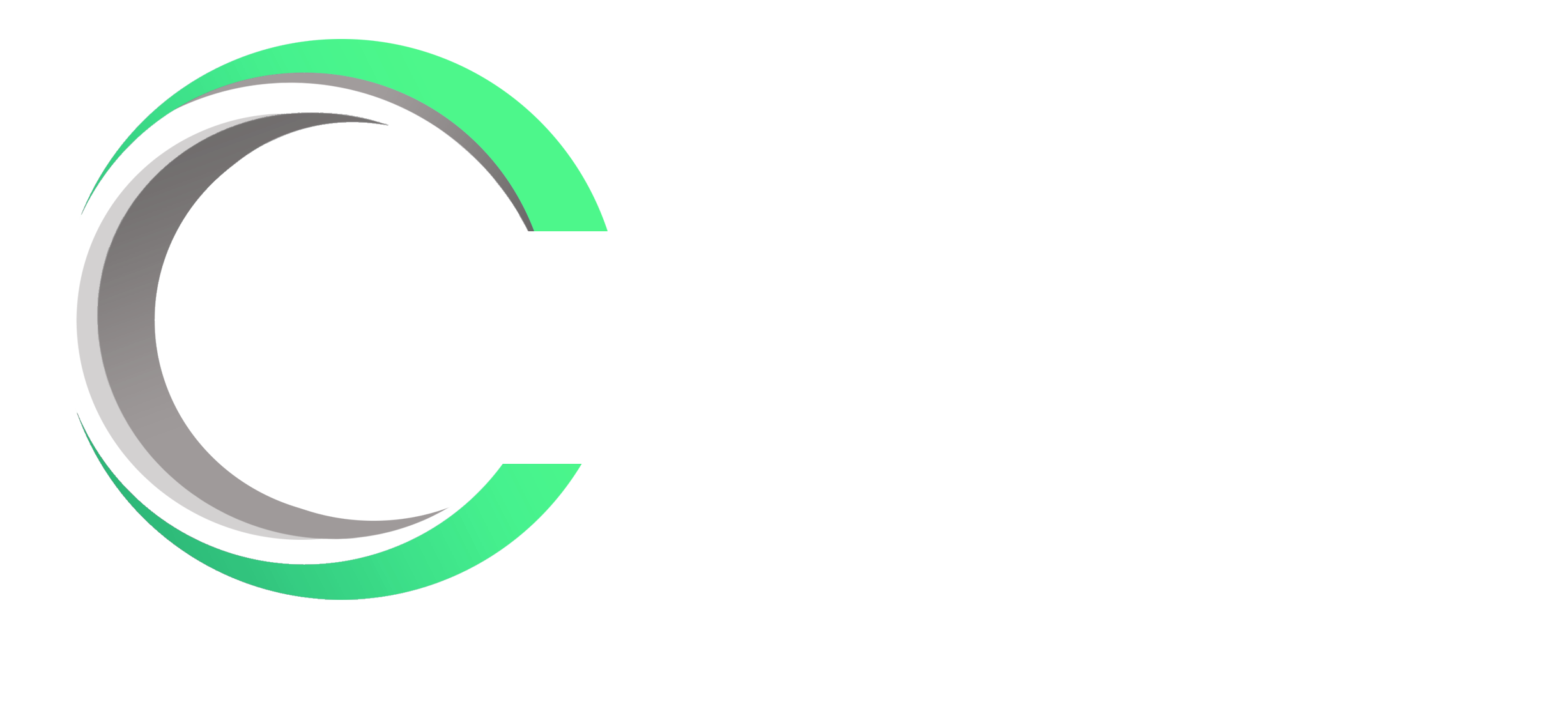 Outreach Secure
A real cloud based security solution. Outreach constantly monitors your intruder detectors – Globally.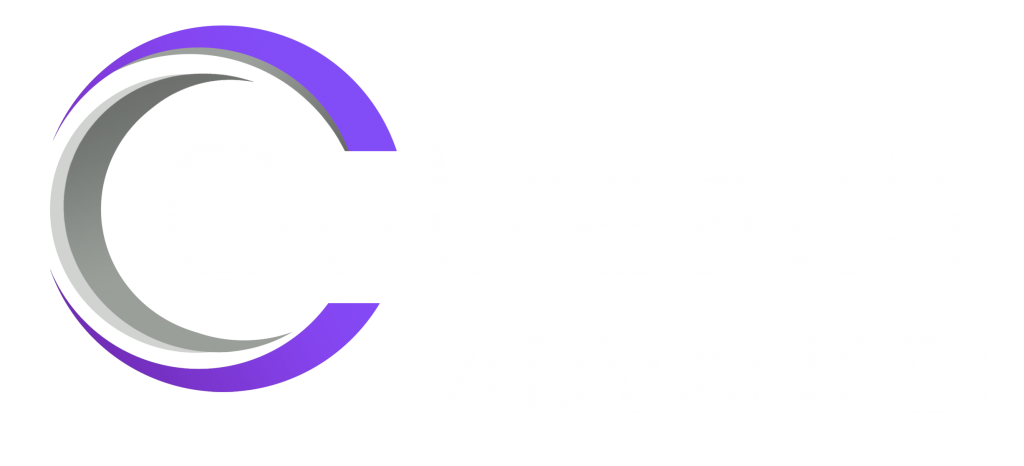 Outreach Advance
Intelligent data delivered in a meaningful way to allow you to manage and enhance your business.
Each one of our Outreach profiles are designed to be customisable, flexible and uniquely adapted to their specific area whilst being completely interoperable.
This is your data: Let our Outreach service turn it into your information
Our additional low cost products and services are designed to enhance your experience.