This upgrade features an 'Asset Wall' function in the main menu which enables a user to view the positions of all assets in full screen mode with unlimited login/session time.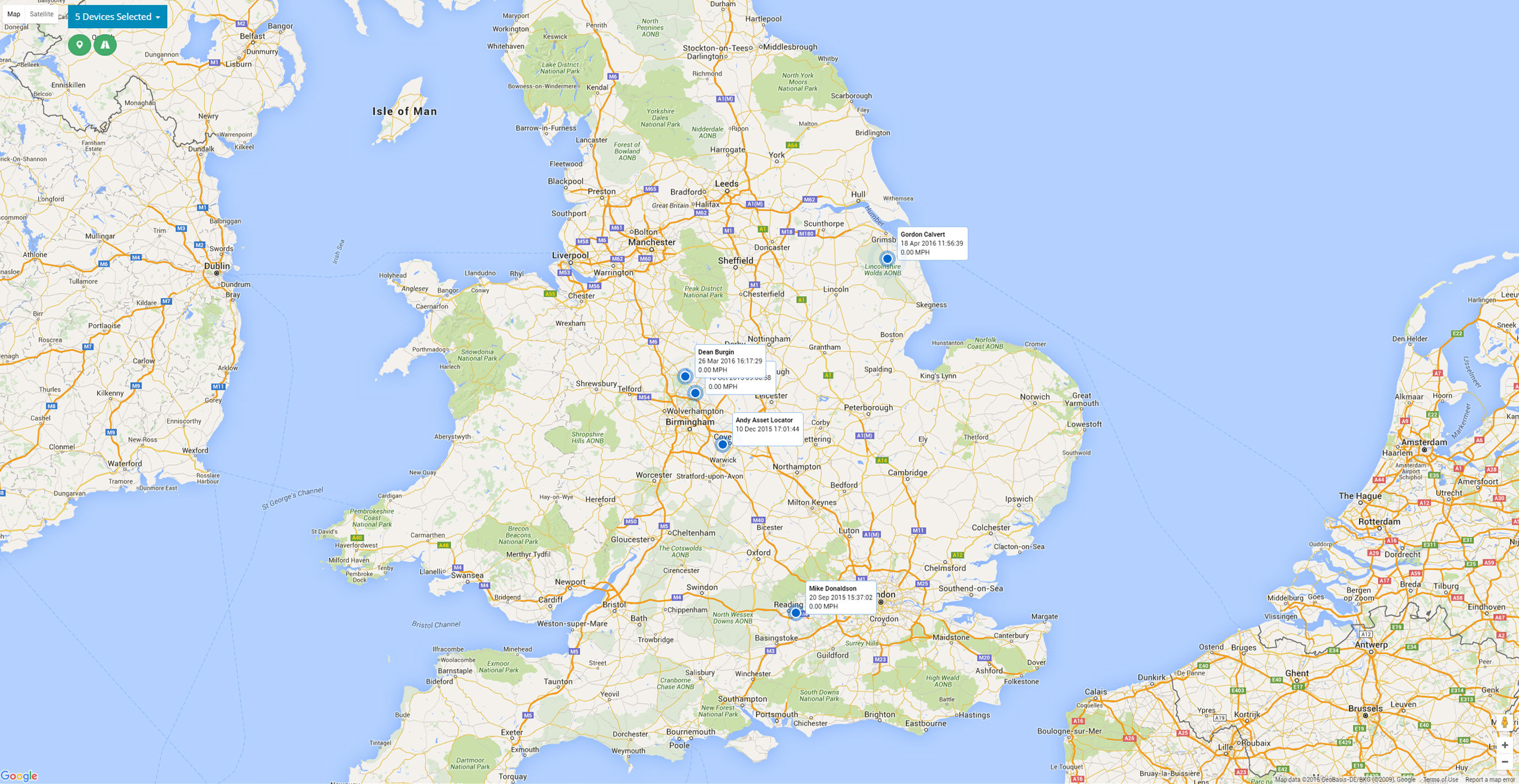 We have also added a new 'Search for Nearest Vehicle or Asset' function. This allows a user to input a Postcode or Location and view an ordered list of Nearest Vehicles or Assets.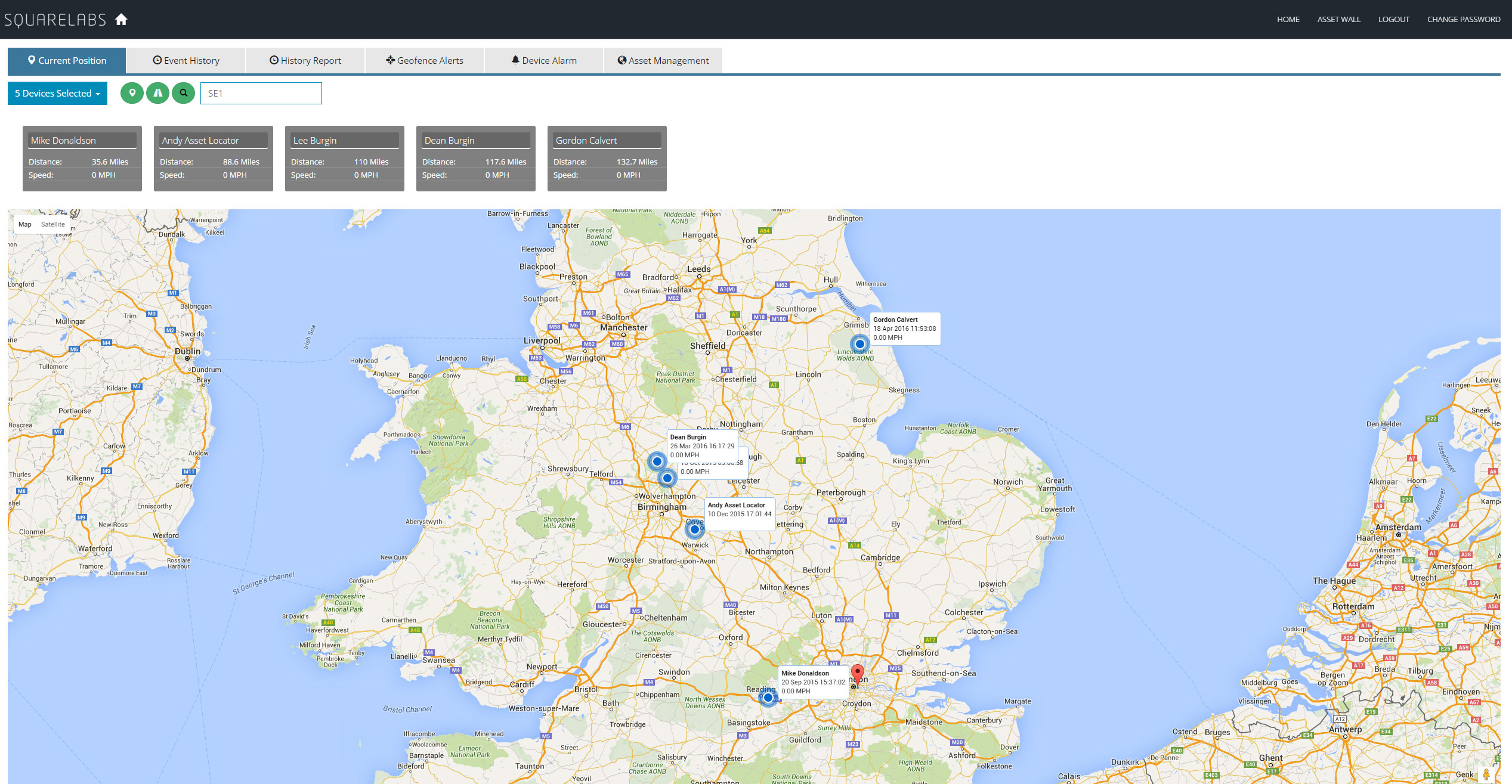 For more information about this update or if you have any suggestions on how we can improve our services please contact us.