Squarelabs Pricing for Outreach Services
Squarelabs pricing is different; we do not offer bundled deals as our services are built from a menu. Each service can be added on a device by device basis, as required, and start from 50 pence per service per month.
All of our solutions are built by a Squarelabs Business Analyst after a conversation with our clients. That way our clients receive (and pay for) only the services that they need.
Our device prices start at £125 + £45 fitting and our base service starts at £5 per month, payable by Direct Debit. We have a range of devices that we use for all our installations from harsh environments to standard vehicle fleet. If all you need is location information then the estimate quoted above will get you 24/7 access to your asset (Van HGV Plant) with 10 second location tracking updates.
If you are a Corporate please call us about our enterprise integration offering.
For more information, please contact us on +44 (0) 33 00 88 2708 or use the contact form on the "Contact" page.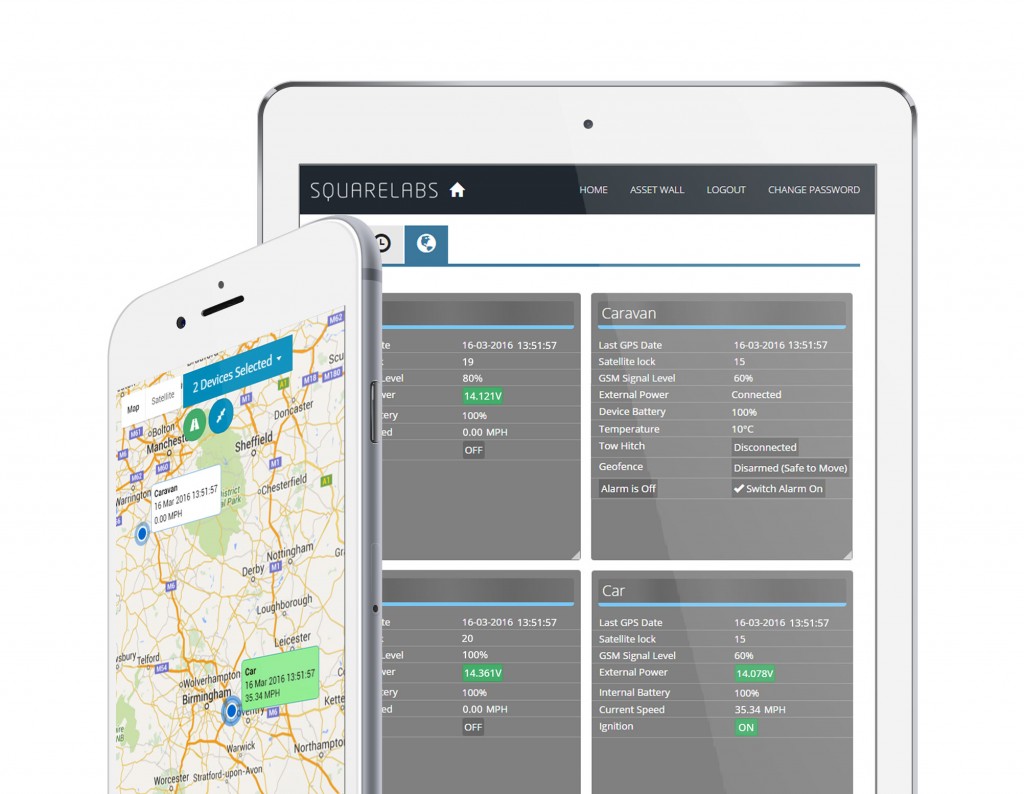 Our additional low cost products and services are designed to enhance your experience.