Outreach is the name for the Squarelabs' range of information services:
More than just a range of disconnected data capture silos, Outreach was designed to be a seamless integration of all your captured data. When you have the ability to seamlessly join up information from different areas of your business, you have the knowledge to make informed decisions that will bring huge business benefit and simplify your day to day life.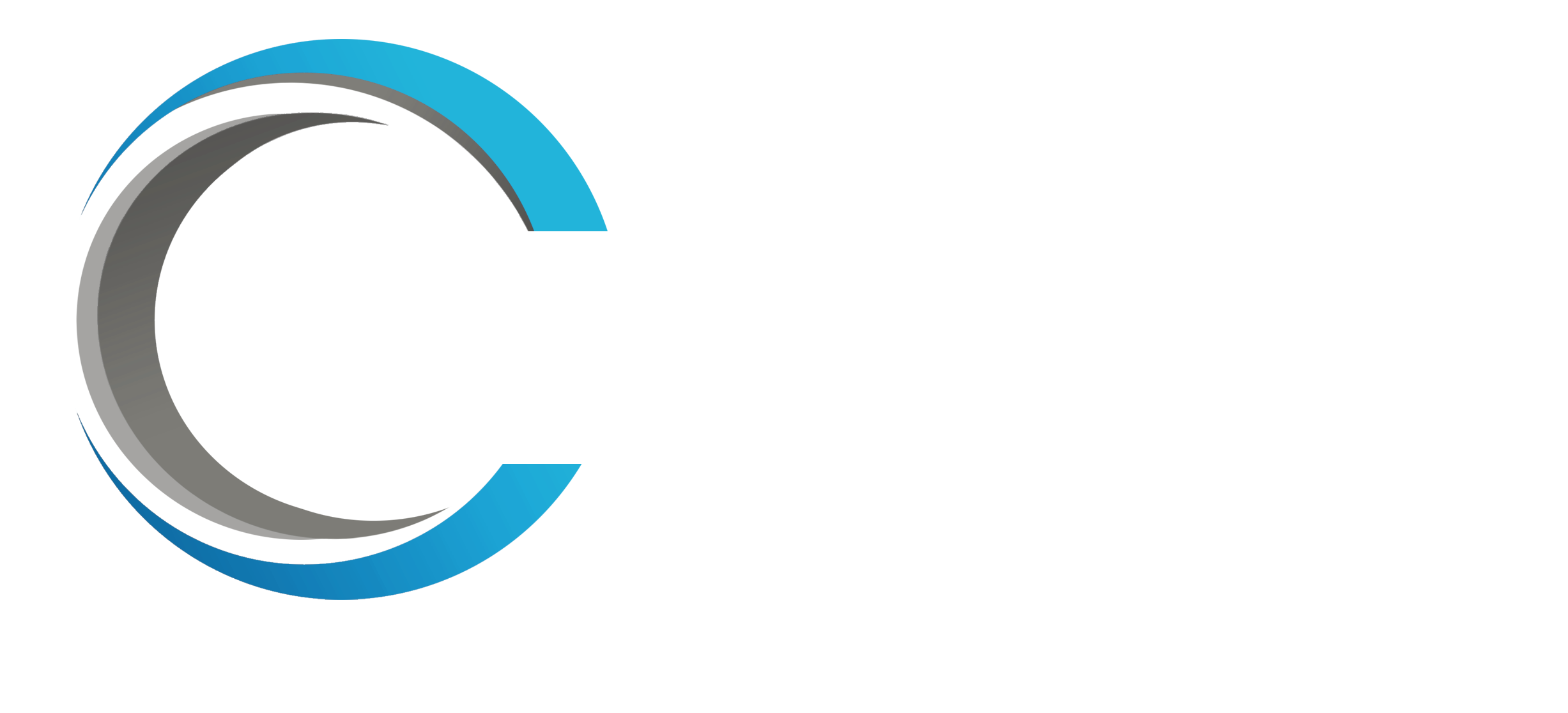 Outreach Leisure
A cost effective security and tracking solution for your Car, Caravan, Motor Home, Motorcycle, Watercraft etc…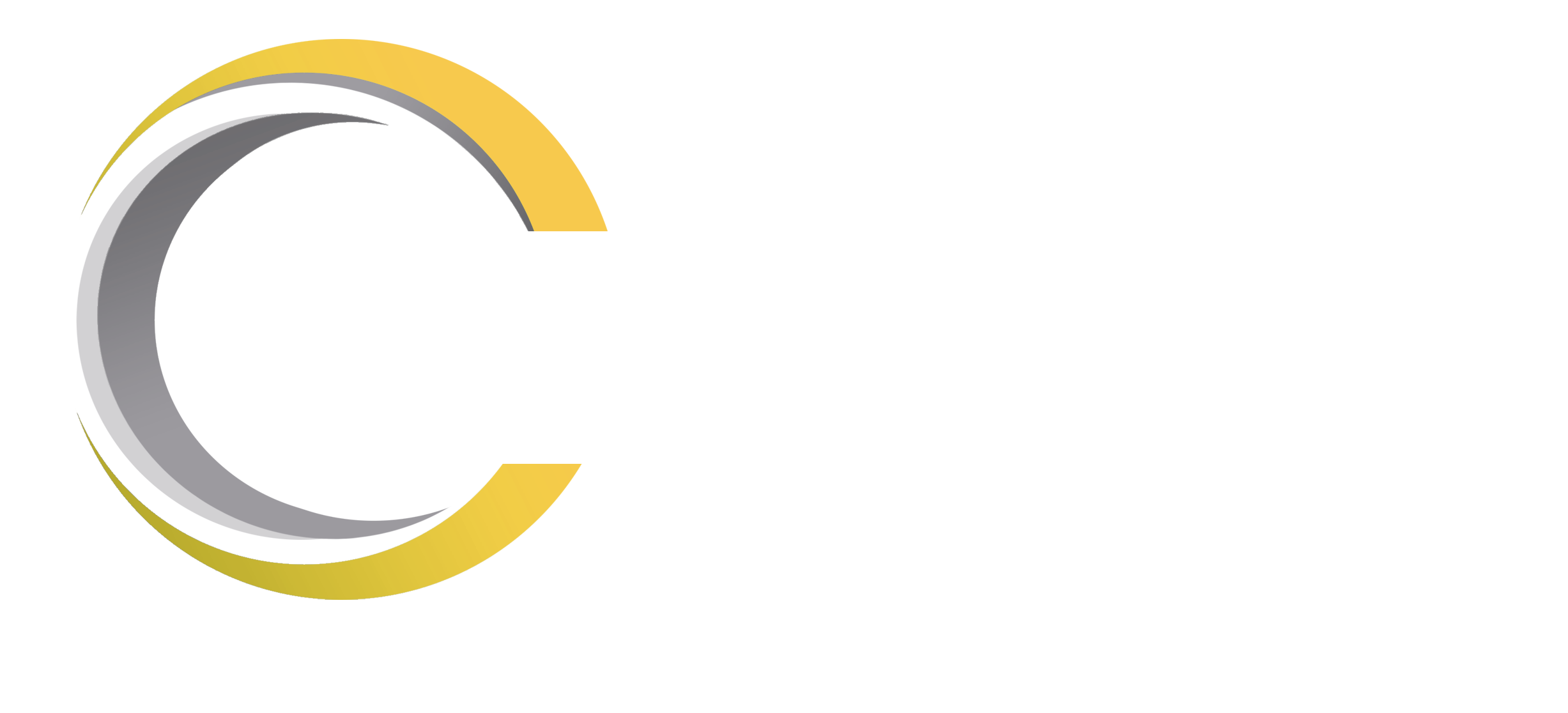 Outreach Plant
A comprehensive solution for security, tracking and management of plant and machinery. Protect one machine to entire fleets.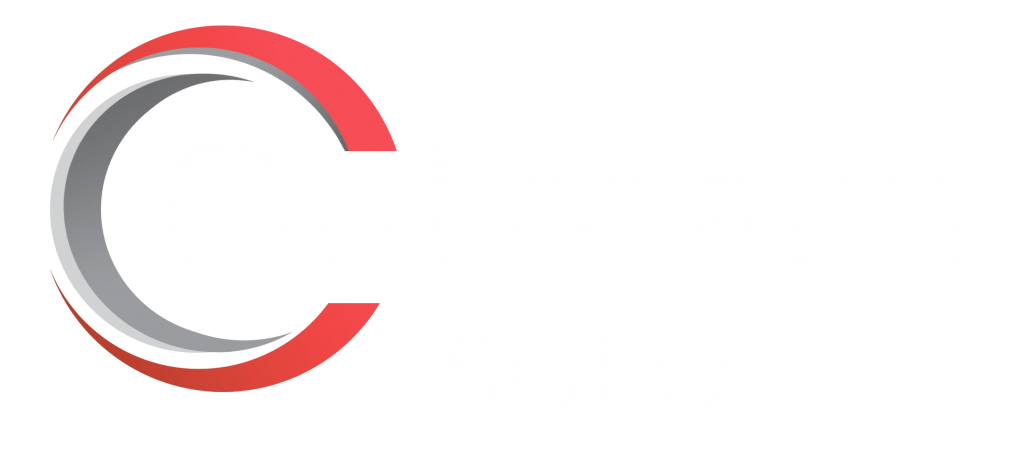 Outreach Solo
An effective stand-alone, battery powered and waterproof tracking solution to protect your assets.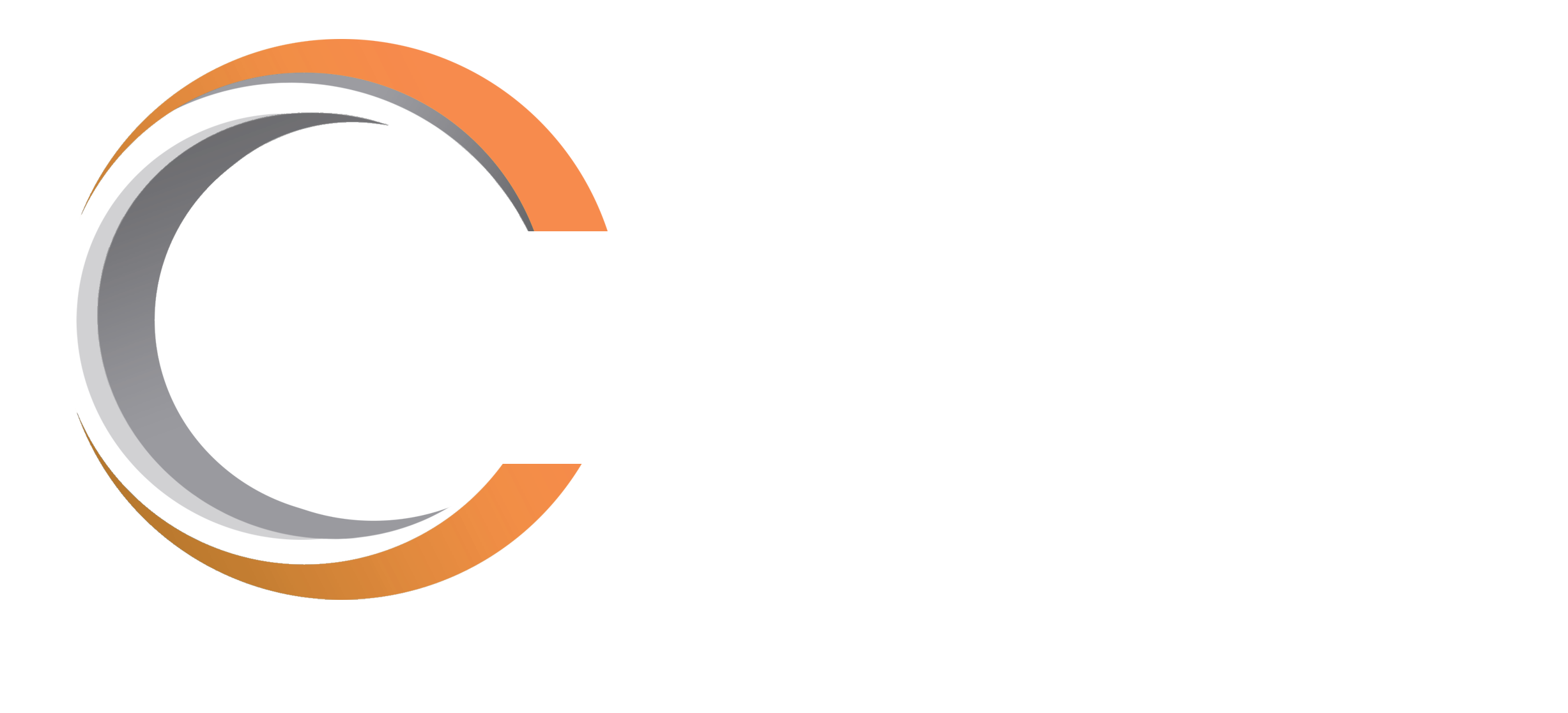 Outreach Stream
Our Outreach Stream solution integrates directly into your software for dynamic business analysis.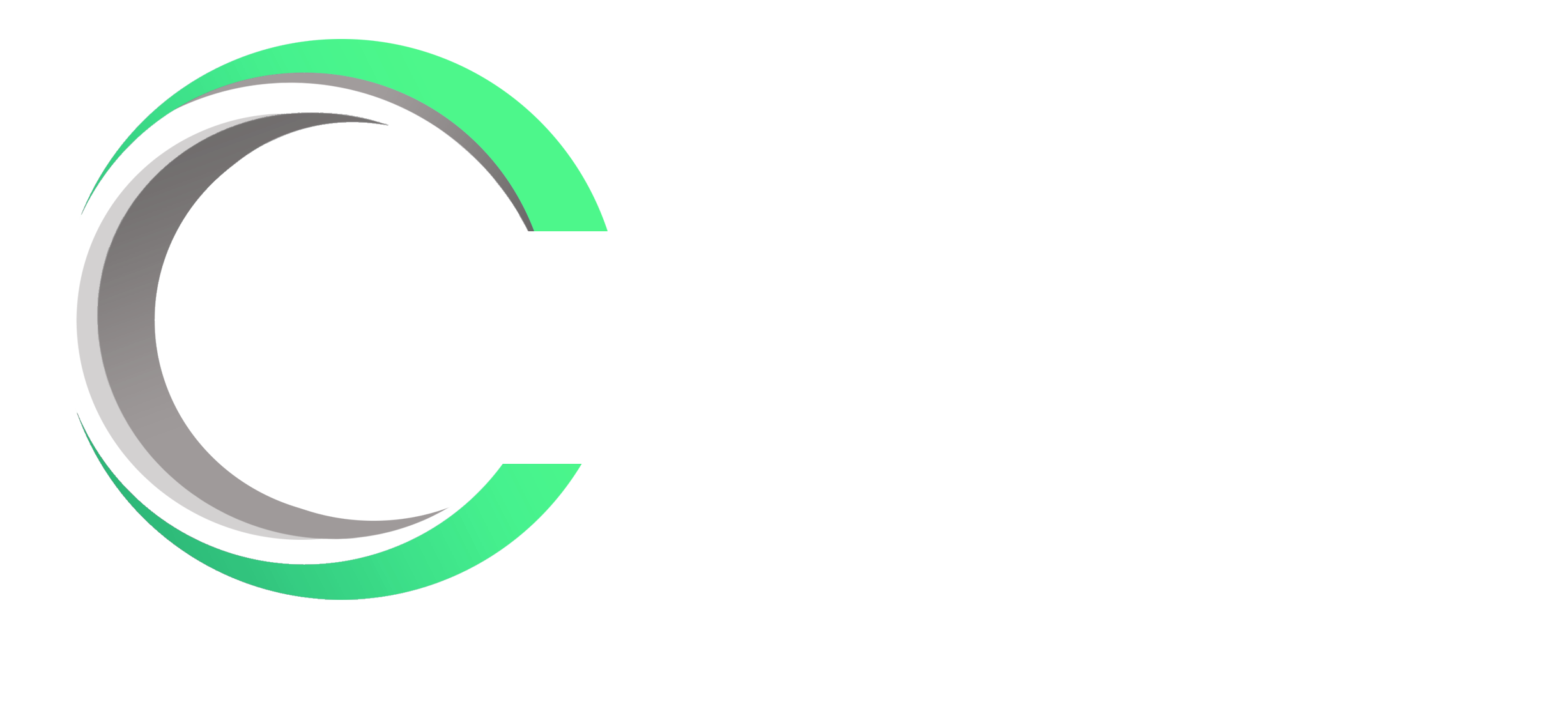 Outreach Secure
A real cloud based security solution. Outreach constantly monitors your intruder detectors – Globally.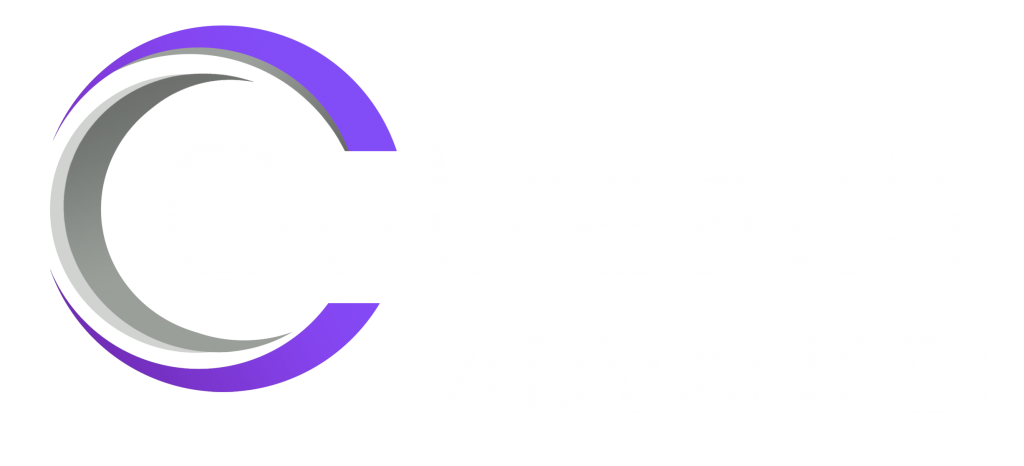 Outreach Advance
Intelligent data delivered in a meaningful way to allow you to manage and enhance your business.
Each one of our Outreach profiles are designed to be customisable, flexible and uniquely adapted to their specific area whilst being completely interoperable.
This is your data: Let our Outreach service turn it into your information
Existing Outreach users log into your account: