Labcare provides immediate hardware replacement as well as expert hardware and software technical support.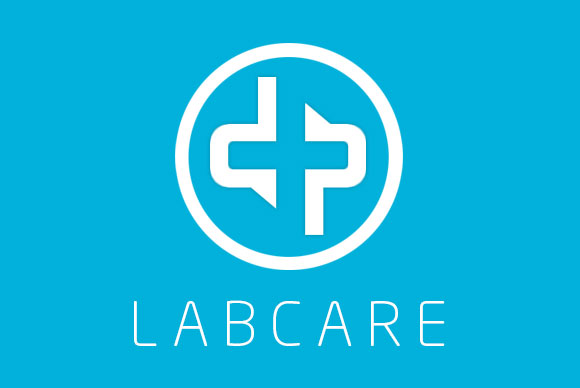 If your device develops a fault of any kind after the first year we will replace it immediately, no questions asked.
You will also have 24/7 access to our expert hardware and software support team.
Immediate Device Replacement

24/7 Hardware Technical Support

24/7 Software Technical Support
For more information about Labcare please contact us.
.