The Outreach Dashboard has been upgraded to Version 1.2.0.
This upgrade features a new 'Drop Down Device Selector' which enables the user to search for and select multiple devices at a time.
The Zoom All, Traffic Overlay and Full Screen buttons have also been modified to make the Dashboard easier to use, especially on smaller devices.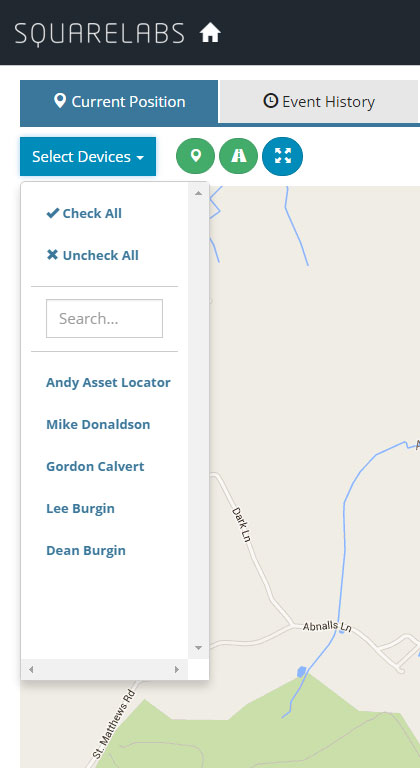 When viewed on Tablet or Smartphone the Main Service Tabs on the Dashboard now show icons only, this again allows for ease of use on smaller devices.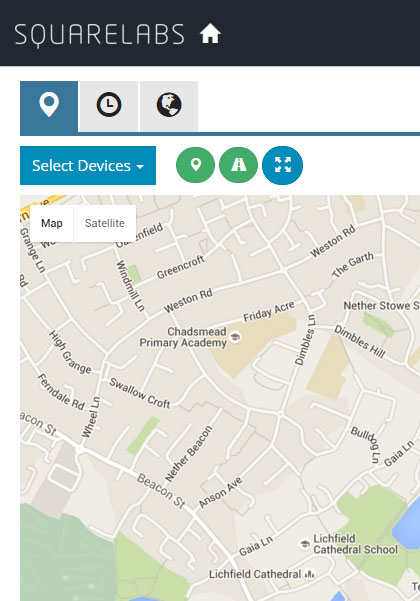 For more information about this update or if you have any suggestions on how we can improve our services please contact us.